Epidemic Sound highlights 2023's product updates for content creators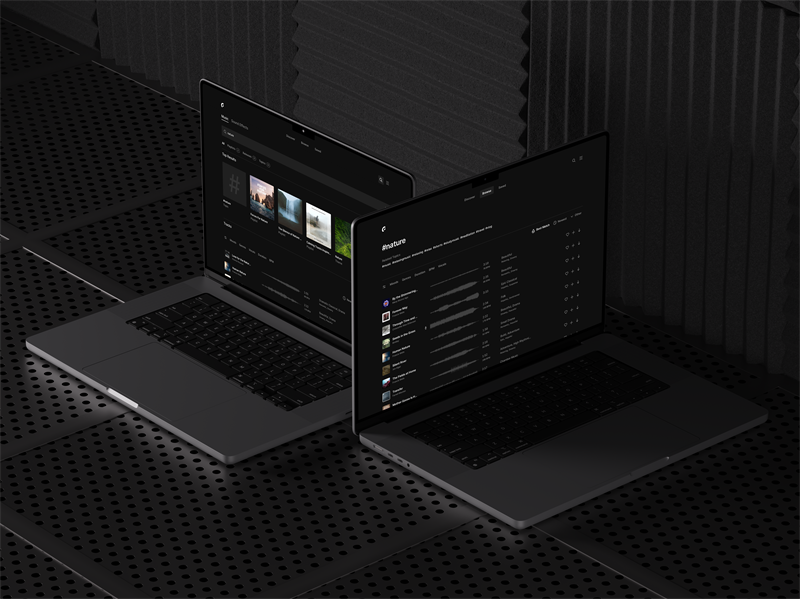 · Epidemic Sound has recapped some of 2023's user-focused product updates for content creators
· The company has continued to develop its search functionality, released several updates to its app, and localized its offering for global creators
· These complement the launches of the AI-powered track recommender, Soundmatch™, the music search tool, Topics, the audio-visual previewing function, Sync to Video, as well as a continuous influx of music perfectly suited to content
Stockholm, Sweden - Epidemic Sound, the market-leading soundtrack innovation platform for content creators, has today recapped some of its user-focused product updates from 2023 so far, all helping to make the process of soundtracking content and videos as fast and effective as possible.
During spring 2023, Epidemic Sound introduced the data-informed music search tool, Topics, as part of a broader update creating its most powerful search experience yet for content creators. It has continued to build on this, enhancing user experience by adding the ability for creators to instantly see if they have previously downloaded or played a track, helping them on their journey to find the perfect soundtrack for their next production.
Alongside 5,000 new tracks perfectly suited to video content, the company has also published 35 fresh playlists based on user research, which identified that content creators often associate musical search accuracy with emotion; they think about how their content feels and use that as the basis of their searches. Created by an expert in-house music curation team exploring editorial concepts, the releases include playlists such as "Happy Acoustic", "Barbiecore", "Surf Psychedelia", and "Fiesta Reggaeton" and more.
Dedicated artist pages have also been added to the Epidemic Sound app; the first of several updates, the pages make it easier for content creators to find tracks from their favorite artists, follow new releases, and discover the public playlists they feature on. Creators can also safelist and add their platforms directly from the app, which is now available in German, Spanish, and French, alongside English.
Localization has also taken center stage on the Epidemic Sound website to meet the needs of global content creators. Across markets such as Italy, Portugal, Brazil, Mexico, Spain, France, and Germany, creators can now browse and use the Epidemic Sound player in their local language, pay in their local currency and price, and use local payment solutions.
These incremental updates complement the launch of next-generation soundtracking products for content creators, such as the AI-powered video-to-to-track recommendation tool, Soundmatch, and the audio-visual preview feature, Sync to Video.
For further information on some of Epidemic Sound's 2023 product updates, see press releases and product updates.
To check out Epidemic's full range of tracks and sound effects, visit https://www.epidemicsound.com