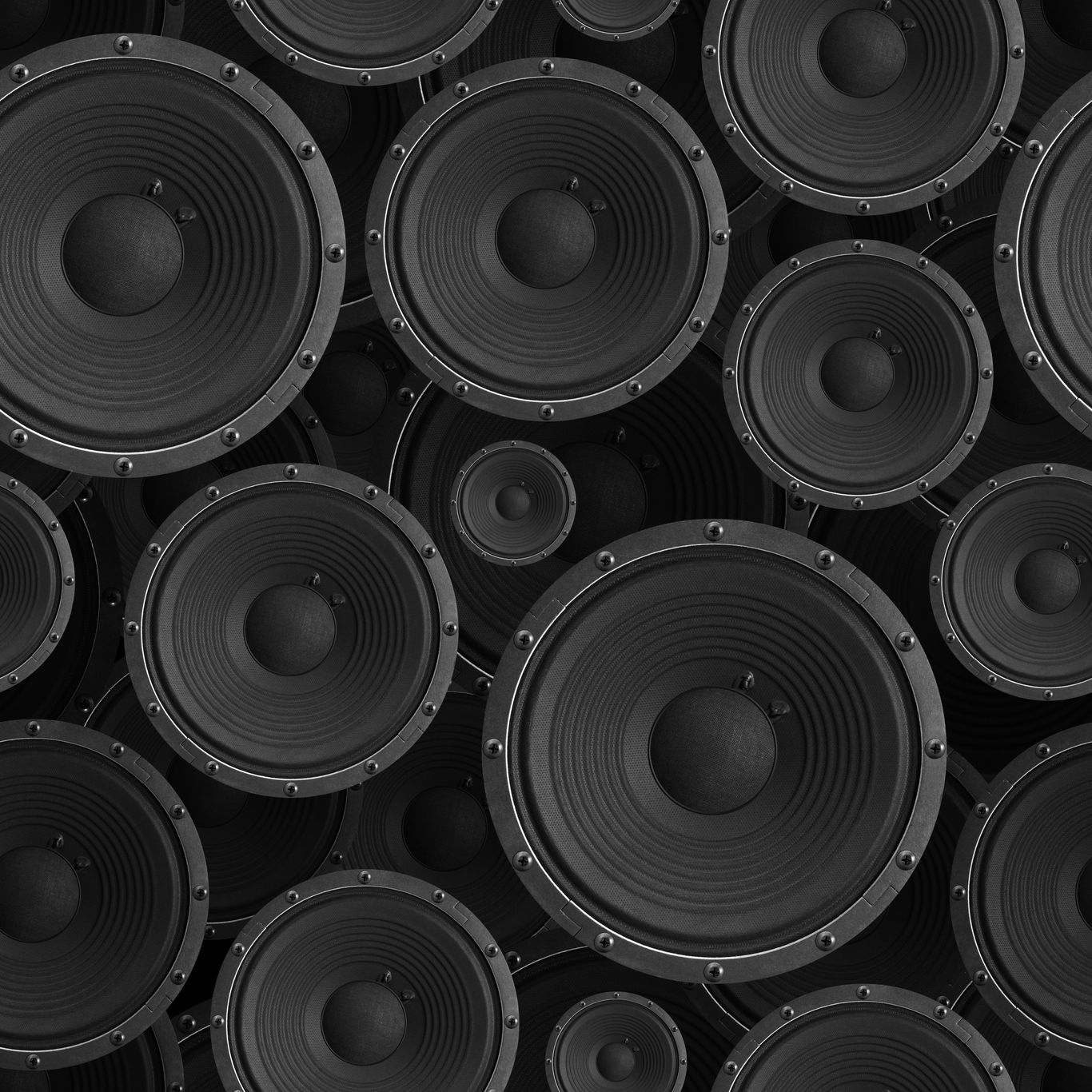 Our history
Epidemic Sound has democratized access to music for storytellers. Its innovative digital rights model paves the way for creators - everyone from YouTubers to small businesses to the world's largest brands - to use restriction-free music to take their content to the next level, whilst simultaneously supporting the musicians it works with both financially and creatively.
Founding story
Epidemic Sound was founded in 2009 by five Swedish entrepreneurs with roots in the TV and music industries. In their work, they identified two problems: it was complicated to license music for use in audiovisual productions as it entailed many different parties, limitations, payment streams, and intermediaries; and it was difficult for artists to make a living in music.
The traditional music industry is characterized by lagging, and often low, royalties and it is hard to predict if a track will be successful or not. From this frustration grew a vision of an alternative system of music licensing. A system with fewer intermediaries that benefits both those who create the music, those who use it, and everyone who consumes it.
Fast forward to 2022, Epidemic Sound is the market-leading music licensing platform for creators and provides everyone from YouTubers, to global brands, production companies and advertising agencies with the ability to quickly find, easily license and safely use music to take their content to the next level.
The company was co-founded in 2009 and has offices in six major cities across the globe: Stockholm, New York, Los Angeles, Seoul, Hamburg and Amsterdam. Epidemic Sound is backed by EQT, Blackstone Growth, Creandum, Atwater Capital, Alecta. AMF, and TIN Fonder and its Chairperson is Andrew Fisher, former CEO and Chairman of Shazam.
Meanwhile, Epidemic Sound also found a way to empower artists to make a living from their music. The company represents a roster of the most talented and diverse musicians in the world, from emerging artists to grammy award-winners, and the Epidemic Sound catalog consists of 35,000 songs, 90,000 sound effects and more than 160 genres.