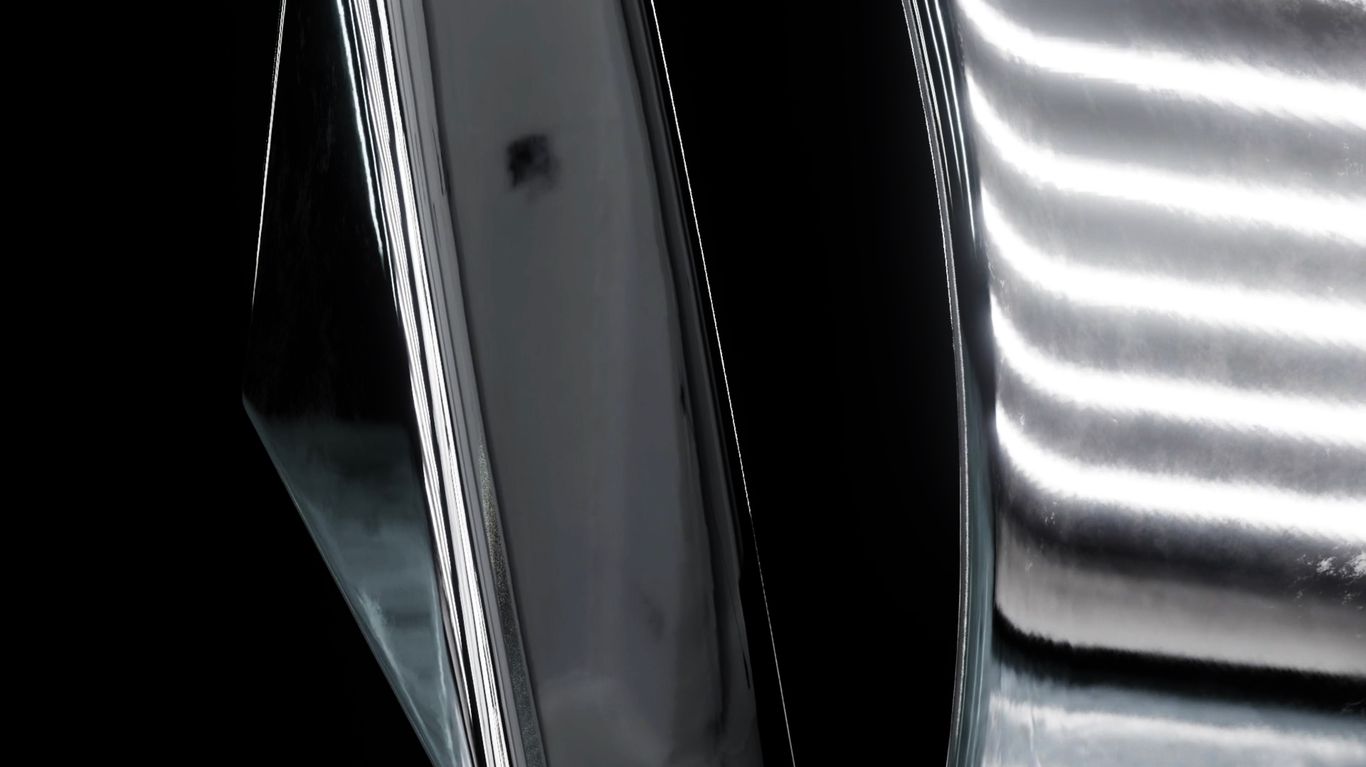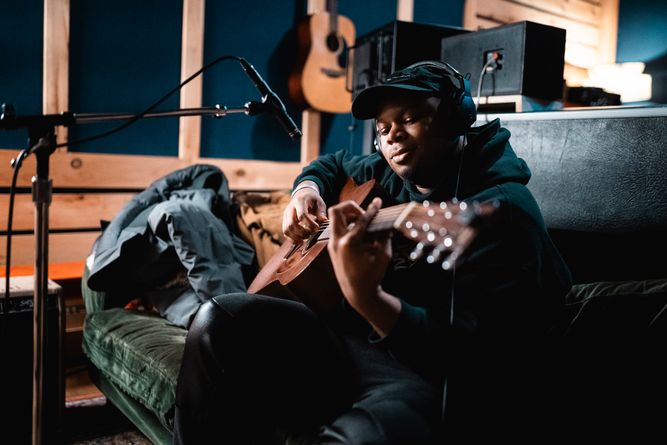 Soundtracking the world
Epidemic Sound is a global music tech company with over 550 employees across offices in New York, Los Angeles, Amsterdam, Seoul, and headquarters in Stockholm. Empowering creativity is at the heart of who we are. Epidemic Sound enables content creators to elevate their content and engage their audiences with our ever-expanding catalog of high-quality music and sound effects. We collaborate closely with our community of content creators and music creators to help them grow.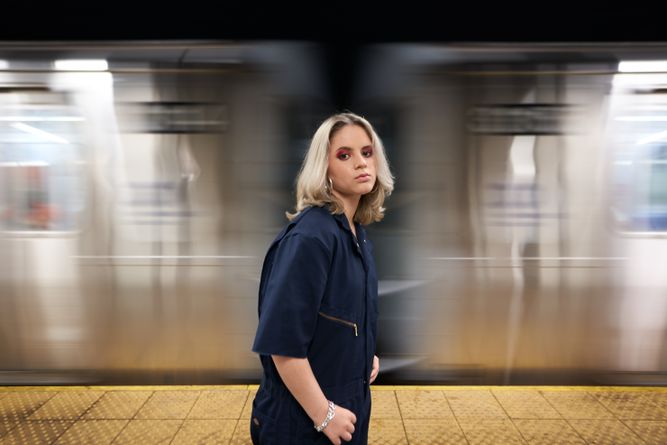 Moving to your own beat
Music is at the heart of everything we do Epidemic Sound exists so that music can flow freely and fairly between content creators, and so that music creators can make a living on their craft. We work with the best to produce original music and we make sure that our music creators get paid their due. Want to up the energy with vibrant pop, or relax with euphoric, dreamy vibes? The perfect soundtrack is only a few clicks away.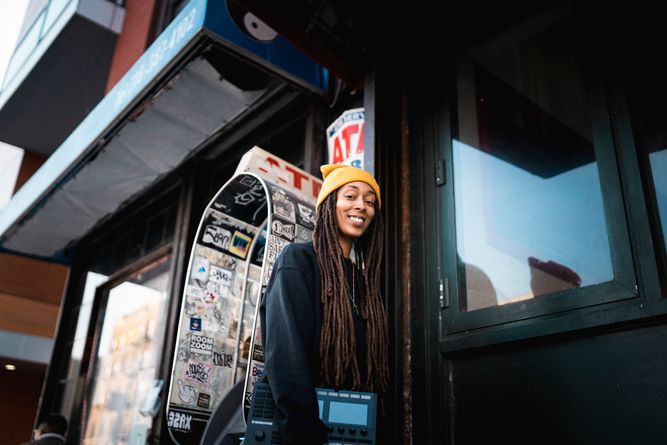 Make some noise
Empowering creators is in our DNA. Epidemic Sound is music licensing made simple. Our unique licensing model means that creators are covered to share their content across all online platforms and to engage their audience, wherever they are.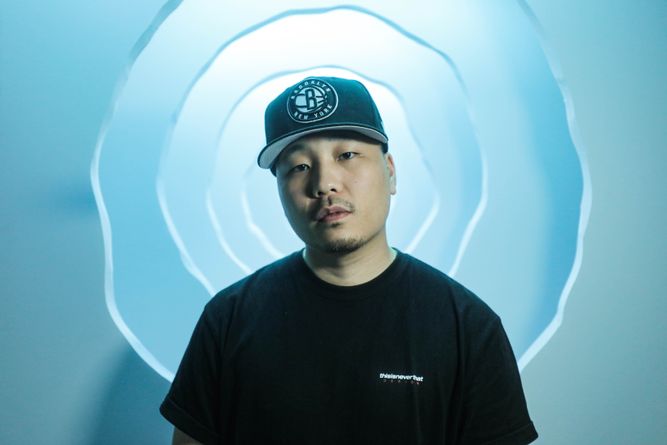 Get heard, Get Paid, Grow
We are the stage, our artists bring the show. Want to build an audience, make a living and thrive through music? We're always on the lookout for great talent. Show us what you can do and join us in soundtracking the world!