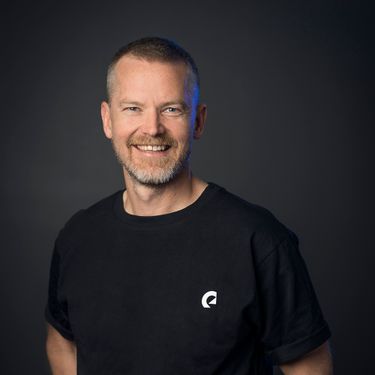 Oscar Höglund
Chief Executive Officer
Oscar Höglund is Co-Founder and Chief Executive Officer at Epidemic Sound. Educated at the Stockholm School of Economics, Oscar has also studied at the Wharton School of the University of Pennsylvania, L'Institut Catholique de Paris, Södertörn University, and Stockholm University. Prior to Epidemic Sound, he was part of the management team at one of Sweden's leading TV production companies, Zodiak Television, where he co-founded the subsidiary, 5th Element. Oscar also co-founded the number one multi-channel network in the Nordics, United Screens, has been a board member at the video game developer, Toca Boca, and an advisor at the podcast company, Perfect Day Media. Since Epidemic Sound's inception in 2009, Oscar has led the company's journey from start-up to scale-up to Unicorn.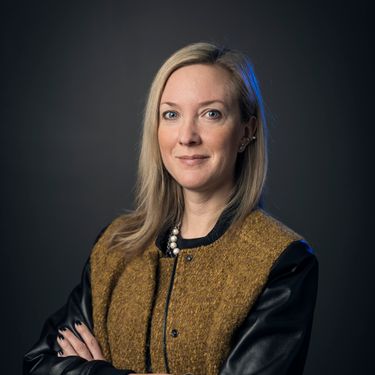 Sara Börsvik
Chief Financial Officer
Sara Börsvik is Chief Financial Officer at Epidemic Sound. Sara joined in 2021 from Bonnierförlagen where she held roles as Chief Executive Officer, Chief Operating Officer and Chief Financial Officer. Sara is a member of the board at Bonnierförlagen, BIMobject, G5 Entertainment and Rebtel, has previously held management positions at Rebtel and Tele2, and has been recognized as one of Sweden's 125 most powerful women in business.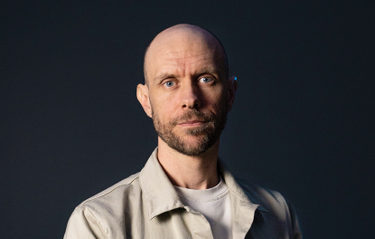 Marcus Lewold
Chief Strategy Officer
Marcus Lewold is Chief Strategy Officer at Epidemic Sound. Marcus joined the company as Chief Operating Officer in 2020 and prior to that led the Candy Crush Franchise at King. He is a former member of the board at the Swedish Games Industry, has experience as a management consultant at Occam Associates, and holds a master's degree in Industrial Engineering and Management from Lund Institute of Technology.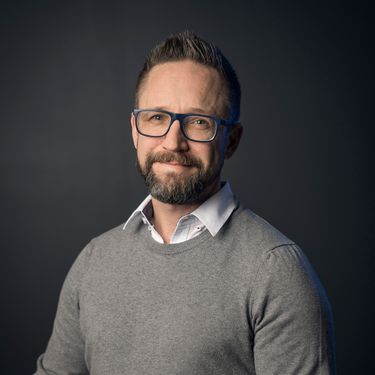 Rikard Herlitz
Chief Technology Officer
Rikard Herlitz is Chief Technology Officer at Epidemic Sound, joining in January 2023 from Google Meet where he was Engineering Director. Rikard previously held the position of Chief Technology Officer at Mojang Studios, specifically focusing on the development of Minecraft. He has also led the technology function at Goo Technologies and Ardor Labs, where he built products used by companies such as Amazon and NASA.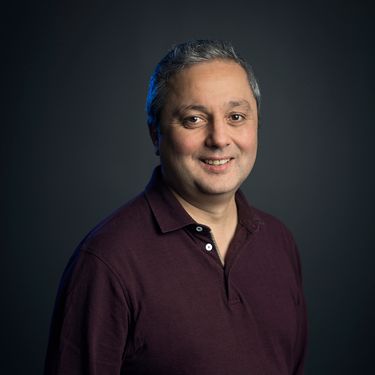 Julian Persaud
Chief Commercial Officer
Julian Persaud is Chief Commercial Officer at Epidemic Sound. Julian joined the company in January 2023 from a leading European travel platform, Omio, where he was Chief Commercial Officer. Prior to that, he was Global Head of Operations at AirBnb Experiences, as well as Regional Managing Director for Google Southeast Asia.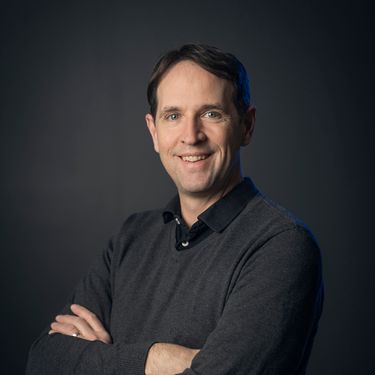 Greg Elkehag Funk
Chief Product Officer
Greg Elkehag Funk is Chief Product Officer at Epidemic Sound, having joined the company in 2021. Greg previously held several leadership roles at Google, most recently as Group Product Manager for Google Meet where he oversaw the quality and scaling of the video-conferencing tool amidst a 30-fold surge in usage. Prior to that, Greg led app safety and app / game search for the Google Play Store, as well as content partner experience and payments, including Content ID, at YouTube.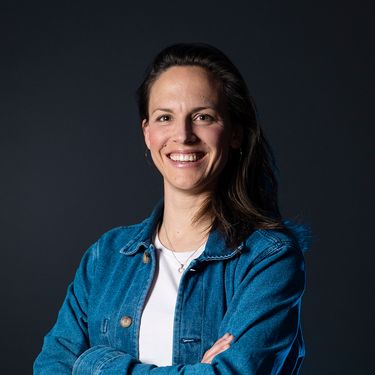 Maria Waddington
Chief of People & Culture
Maria Waddington is Chief of People and Culture at Epidemic Sound and joined the company in 2019. Maria is experienced in maintaining culture, shaping employer branding and driving performance within fast-growing companies, and has a background in engineering. She previously held the role of Chief People and Culture Officer at the Swedish media company, Readly.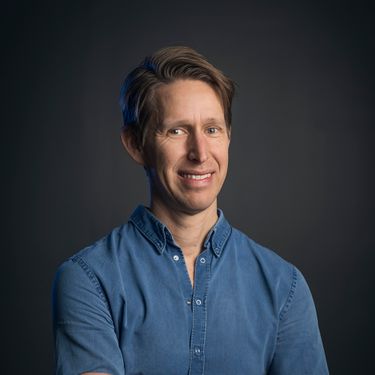 Lars Torstensson
Chief of Communications & Investor Relations
Lars Torstensson is Chief of Communications and Investor Relations at Epidemic Sound. Lars joined the company in 2022 from Modern Times Group (MTG) where he was part of the executive management team as Chief Financial Officer and Executive Vice President Communications and Investor Relations. Prior to MTG, Lars served as Chief Communications Officer at the listed company, Sweco, and has previously held leadership roles at Gelato and Tele2.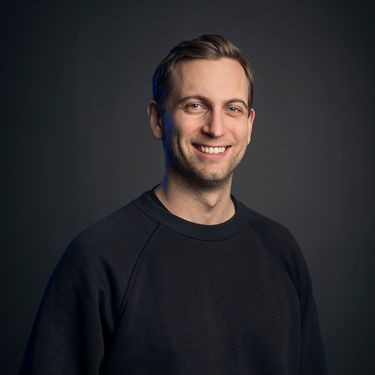 Niklas Brantberg
Chief of Music
Niklas Brantberg is Chief of Music at Epidemic Sound. Niklas joined the company from The Boston Consulting Group in 2014, initially focusing on enterprise sales, international expansion and partnerships as SVP Sales and Streaming Partnerships. In 2019, he transitioned to Chief of Music, responsible for the Epidemic Sound music catalog and artist roster. He is passionate about all things music and played in various bands as a guitarist and vocalist growing up.