Epidemic Sound wraps collaborative music creation summit in Nashville, Tennessee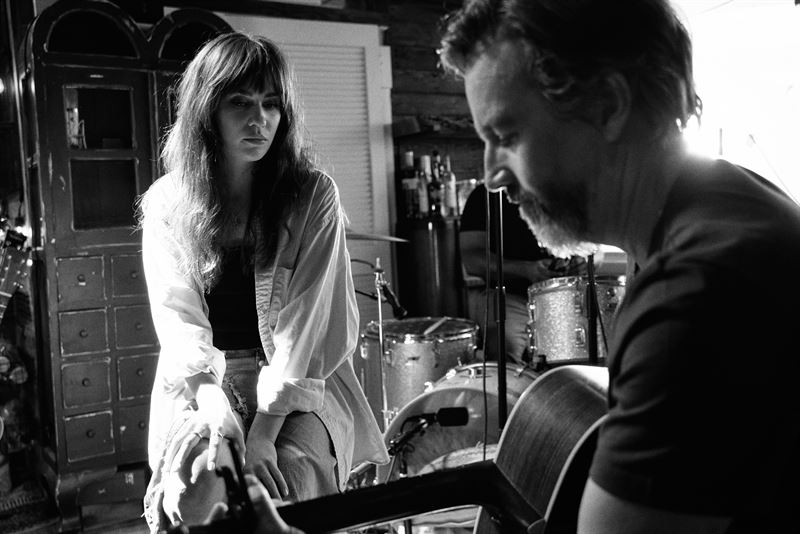 Epidemic Sound has wrapped its Nashville music summit held at Mobile Traveler Studios, between September 18-22, 2023

Guided by Grammy-nominated songwriter and Epidemic Sound Senior A&R & Audio Engineer, Gabriel Kelley, the event focused on collaboration in music creation

The summit brought together Epidemic Sound artists from Sweden and the USA to collaborate, write, and record new music for its catalog for content creators
Stockholm, Sweden – Epidemic Sound, the market-leading soundtrack innovation platform for content creators, has wrapped a collaborative music creation summit, held at Mobile Traveler Studios between September 18-22, 2023.
The summit was guided by Epidemic Sound's Senior A&R & Audio Engineer, Gabriel Kelley; a Grammy-nominated musician and songwriter whose career has seen him support and collaborate with artists such Chris Stapleton, The Allman Brothers, John Prine, Sheryl Crow, Kings of Leon, Snoop Dog, Skrillex, and more.

The event brought together a number of Epidemic Sound artists including Kylie Dailey, Boone River, Will Harrison, American Legion, Roy Williams, Big Girl, Binkley, Mindme, Zorro, JF Gloss, and Maybe to create music in the classic Nashville way - with everyone in the studio, using the Nashville number system to chart and record live, analog instrumentation, and ultimately capture the authenticity of a song.
The event included opportunities to collaborate and co-write tracks for Epidemic Sound's catalog of music for content creators, with a focus on strengthening connections between global artists and promoting musical development.
Visit Epidemic Sound to check out its full range of tracks and sound effects.