Rob Bullough joins Epidemic Sound as Global Brand Director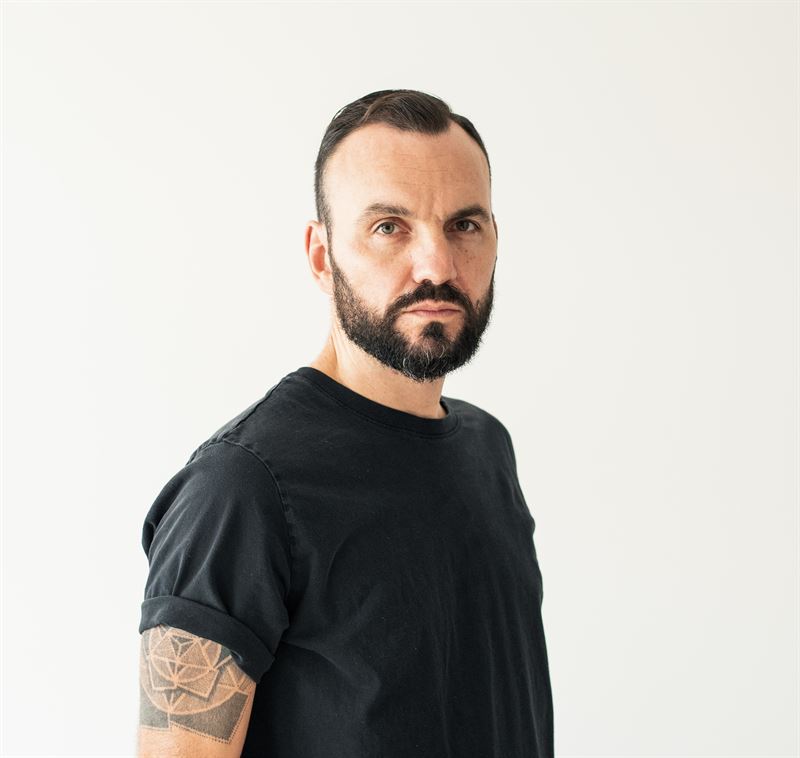 Rob Bullough comes with vast brand and creative experience, most recent as Global Brand Marketing Director of Electronic Arts
The new Epidemic Sound member will help to elevate and amplify the brand positioning as the company continues to expand globally
The addition of a senior brand talent marks a new phase and alignment to fulfill the company's mission of soundtracking the world
Stockholm, Sweden – Epidemic Sound announced today that Rob Bullough is to be appointed Global Brand Director, starting January, 2023.
Rob Bullough joins from Electronic Arts where he has spent a decade building up successful brands like Need for Speed and Speedhunters. Most recently in the role as Global Brand Marketing Director for the franchise Need for Speed.
Previously, Rob was part of the core team launching the global marketing agency AKQA in Amsterdam. During his time at AKQA, Rob created global brand campaigns for brands like Nike, Heineken, Johnnie Walker and EA Sports. Rob also has extensive experience in creative design and art direction, and has worked as a Senior Digital Creative and Designer at companies like Formula 1 and Turner Broadcasting.
At Epidemic Sound, Bullough will be the leading force behind the Epidemic Sound brand and responsible for the company's brand strategy, including brand development and implementation.
Sofia Emthén, Epidemic Sound's VP Brand & Marketing, comments: "We are very excited to welcome Rob to the team. He brings with him a true passion for building successful brands and a deep understanding of the audience. Just what we need to fulfill our mission to soundtrack the world."
Rob Bullough, Epidemic Sound's new Global Brand Director says: "I am incredibly happy to come and join the fantastic crew at Epidemic Sound. I am looking forward to working with the team to find the new shape, meaning and dimension for the brand whilst widening our position culturally and commercially."
Bullough's appointment also follows the announcement that Rikard Herlitz and Julian Persaud have joined Epidemic Sound as CTO and CCO respectively.