Epidemic Sound presents new composition of its Board of Directors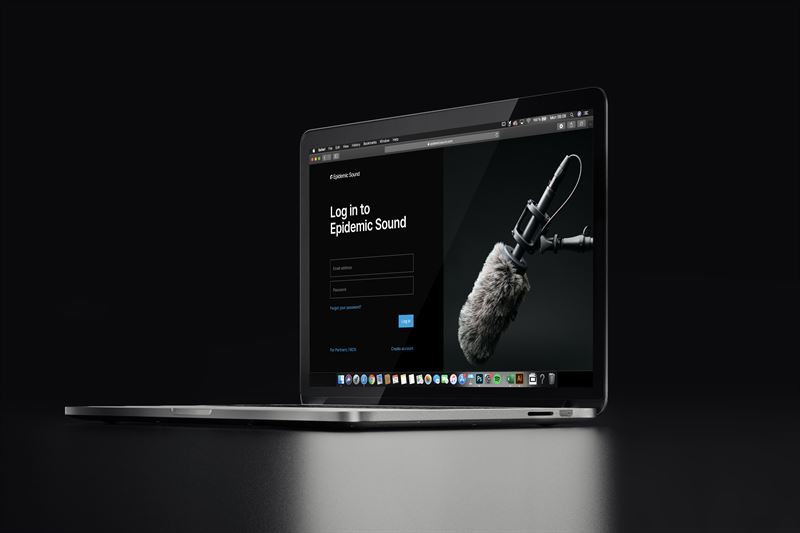 Stockholm, Sweden – Epidemic Sound today announces an adjusted composition of its Board of Directors as it continues its growth journey and mission to soundtrack the world. The Board will now consist of seven members, including recently appointed Chairperson Andrew Fisher, Kirsten Wolberg and Adrienne Gormley to the Board of Directors who between them bring significant additional music-tech, software as a service (SaaS) and digital transformation experience. Additionally, the Board will also comprise Victor Englesson, Vincent Letteri, Jan Zachrisson and Vania Schlogel.
As a result of the new board composition, Hjalmar Windblad, Johan Svanström, Staffan Helgesson, and Johan Bergqvist, will leave the board, but remain as close strategic advisors to the company and its management team.
Andrew Fisher, Chairperson of the Board, comments: "This evolution allows us to sharpen our composition and function as a board, while retaining the expertise and input of our former board colleagues. I would like to take the opportunity to thank Hjalmar, Johan, Johan, and Staffan for their invaluable contributions to the board work and look forward to keeping the dialogue on strategic matters maintained as we continue to grow Epidemic Sound."
Oscar Höglund, CEO and co-founder of Epidemic Sound, comments: "This is the best of both worlds. We continue to develop and strengthen as a core board, while retaining the expertise of Hjalmar, Johan times two and Staffan as a sounding board when it comes to crucial operational decisions for Epidemic Sound. The Board, along with our strategy and wider team of talent, means we continue to progress at pace with our mission to soundtrack the world!"