Former Director at King, Jacob Ivstam, Joins Epidemic Sound as VP of Data Analytics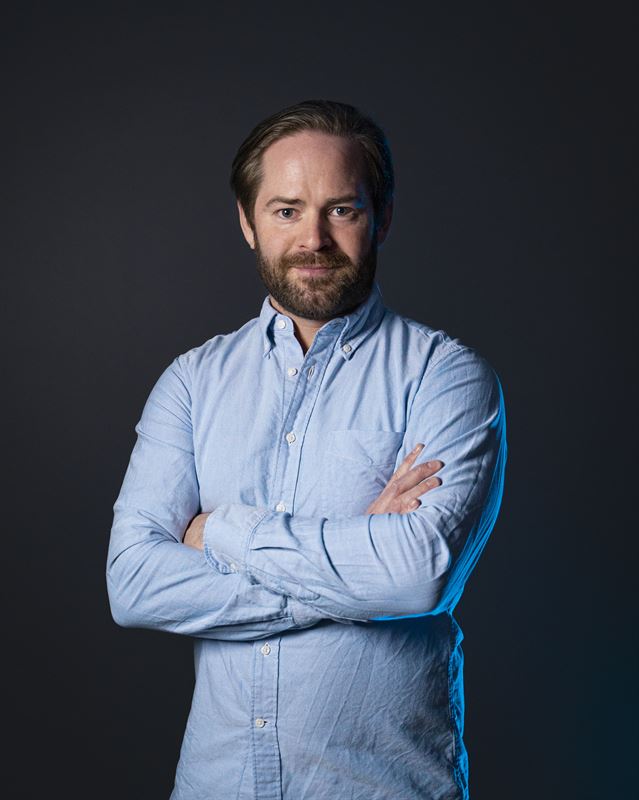 Ivstam responsible for centralising all current analytics function and shaping processes to drive insight-driven decision making
Ivstam joins Epidemic with a reputation for driving business performance within the tech and product space
The announcement also follows the 2019 appointments of Kate Vale (former Google, YouTube and Spotify director), Ellen Kvarby (former Sony Music executive) and Maria Waddington (former Readly executive)
Stockholm, Sweden – Epidemic Sound, named as the fourth fastest growing Swedish technology company on the Financial Times' 2020 list of Europe's fastest-growing companies, announces the appointment of former Analytics Director for Candy Crush Franchise at King, Jacob Ivstam, as VP of Data Analytics.
Most recently leading the analytics team within the Stockholm studio covering the two biggest Candy Crush games, which were named in 2018 as both the most downloaded game of all time and the one which generated the second most revenue, according to App Annie.
The understanding of Epidemic's data has been crucial to building their network of creators. Ivstam's appointment will see him bring together data analysts from around the company into a new, centralised data analytics department. The mission of the department is to support Epidemic's decision makers by creating a strong foundation from which to deliver world class data analytics.
Oscar Höglund, Co-Founder and CEO of Epidemic, says: "We're excited to have Jacob onboard our mission to Soundtrack the World. With his track record in the field of data analytics along with our opportunity to understand an ever increasing data-set, it's a great time for him to join us."
Jacob Ivstam, VP of Data Analytics at Epidemic says: "Epidemic is at an exciting part of it's journey and I can't wait to dive into the unique and massive data-set that comes with this fast growing tech business."
Epidemic is backed by Creandum, EQT Mid-Market and Atwater Capital. The Company has offices in eight major cities across the globe: Stockholm, New York City, Los Angeles, Hamburg, Amsterdam, Helsinki, Toronto and Sydney.
Listen to our music at: https://www.epidemicsound.com/