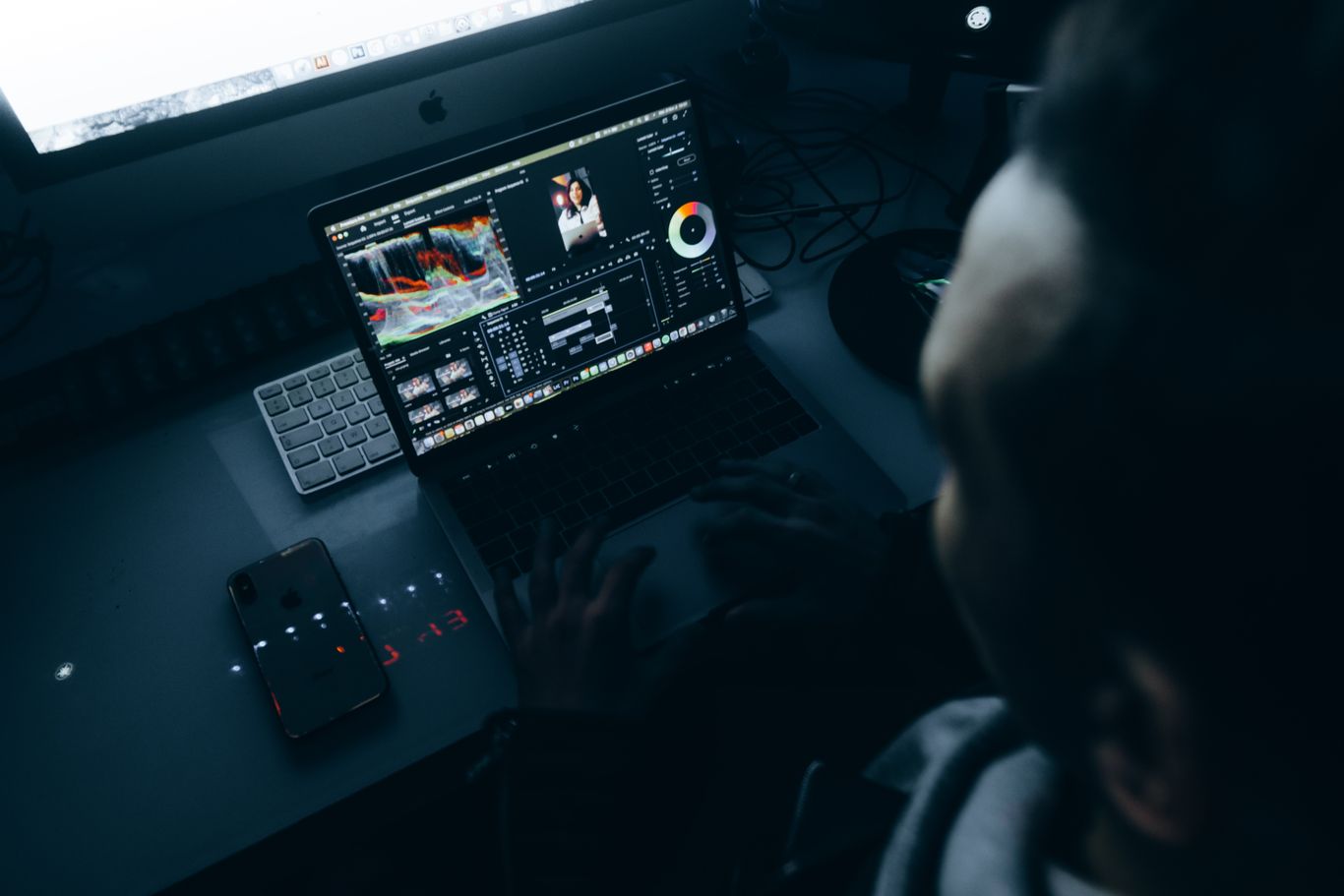 How we empower storytellers and content creators
Empowering creators is in our DNA
Epidemic Sound is music licensing made simple. Our unique license model means that creators are covered to share their content across all online platforms and engage their audience, wherever they are.
Beyond Royalty-free Music
Epidemic Sound's definition of royalty-free music goes beyond the standard. What sets us apart is that we own all rights to our music and offer users a direct license. In fact, our model is unique in ensuring that artists are paid fairly and that storytellers are fully covered.
Synchronization rights, mechanical rights and public performance rights are all covered with our model, and creators do not have to worry about additional fees or royalties.
Our community of storytellers and content creators
We provide creators - everyone from YouTubers, to global brands, production companies and advertising agencies - with the ability to quickly find, easily license and safely use music from emerging artists and grammy award-winners in videos and productions.